Office: 925.300.3180 Mobile: 510.604.0499 Email:
rockchip123@gmail.com
Over 60,000 repairs successfully completed!
Winner Grand Prize Award for Windshield Repair Excellence.
Over twenty years of mobile service to the East Bay.
See for yourself.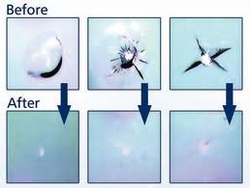 Is there a rock chip damage on your windshield about the size of
quarter or smaller? Damage such as this may get larger, resulting in a costly windshield replacement. Repairing your windshield will restore the original strength of the glass, confine the damage to its present location, and provide significant visual improvement.


---
Windshields are not recyclable; nor are they biodegradable.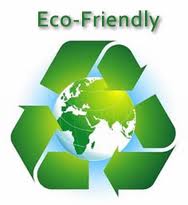 Choosing windshield repair rather than replacement is the environmentally friendly choice. By choosing windshield repair you will:
SAVE MONEY
PRESERVE the original factory seal around the windshield.
AVOID having your windshield placed in the landfill.
CONSERVE the large amount of energy used to produce a new windshield!
---
Grand Prize Award for Repair Excellence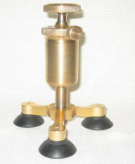 Grand Prize Award
Bob Smith, founder and CEO of Glass Pro of California, has personally performed over 60,000 repairs. Bob was the recipient of the Grand Prize Award for Windshield Repair Excellence, after participating in an international windshield repair competition. This prestigious award is held by only one person in this country.

Do you want service from a leader in the industry?
Then choose Glass Pro of California for your windshield repair needs. We have been providing quality mobile windshield repair service since 1994. All repairs completed by Glass Pro of California are guaranteed for as long as you own your vehicle.


Is your windshield in need of repair? Contact us to schedule an appointment.
Office: 925.300.3180 Mobile: 510.604.0499 Email: rockchip123@gmail.com
We are a repair only company. We do not provide windshield replacements.
---